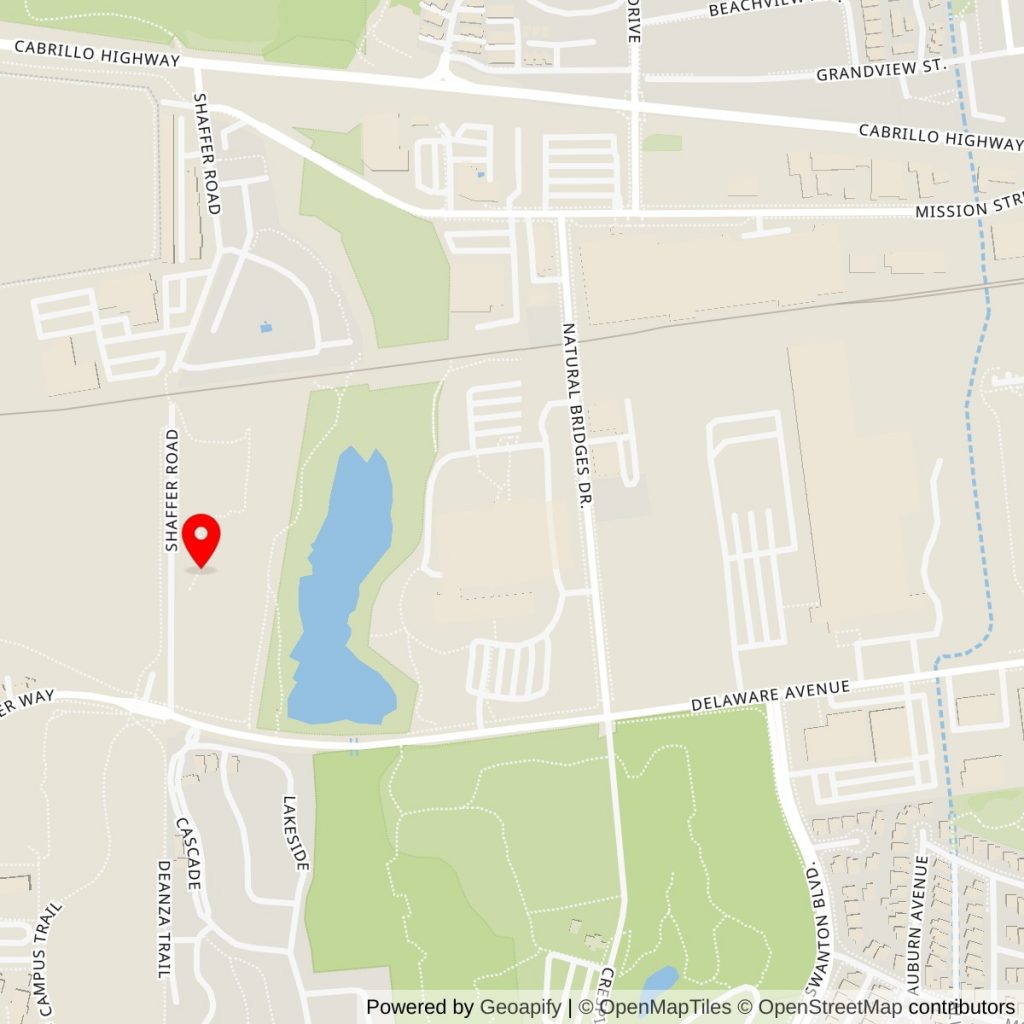 No drop-off Friday December 24th and 31st.
Alternative drop-off hours Thursday December 23rd and 30th 2pm-5pm.
We offer a drop-off subscription for $12/month:
​If you live outside our service area, we are offering open drop-off hours at our composting site located on Shaffer Rd (the road at the end of Delaware):
Spring & Summer Hours (During Daylight Savings):
Mondays 3pm-6pm
Fridays 12pm-4pm
Fall & Winter Hours (During Standard Time):
Mondays 2pm-5pm
Fridays 12pm-4pm
Drop off hours are open to anyone with a suggested contribution of $5.
Email us at