YES!
Food Scraps

Fruits and veggies (without stickers or twist ties)
Used tea leaves and coffee grounds
Egg shells
Breads, nuts, and grains
Non-meat leftovers

Non-coated paper products

Paper towels and bath tissue (no human waste)
Toilet paper rolls
Pizza boxes torn into strips
Torn up egg cartons without any glossy labels
Non-glossy newsprint & other paper (We do recommend recycling clean paper over composting.)

Other things

Dead plants and potting dirt
Leaves
Sawdust and wood chips from non-treated wood
Cool fireplace ashes
Yard clippings not treated with pesticides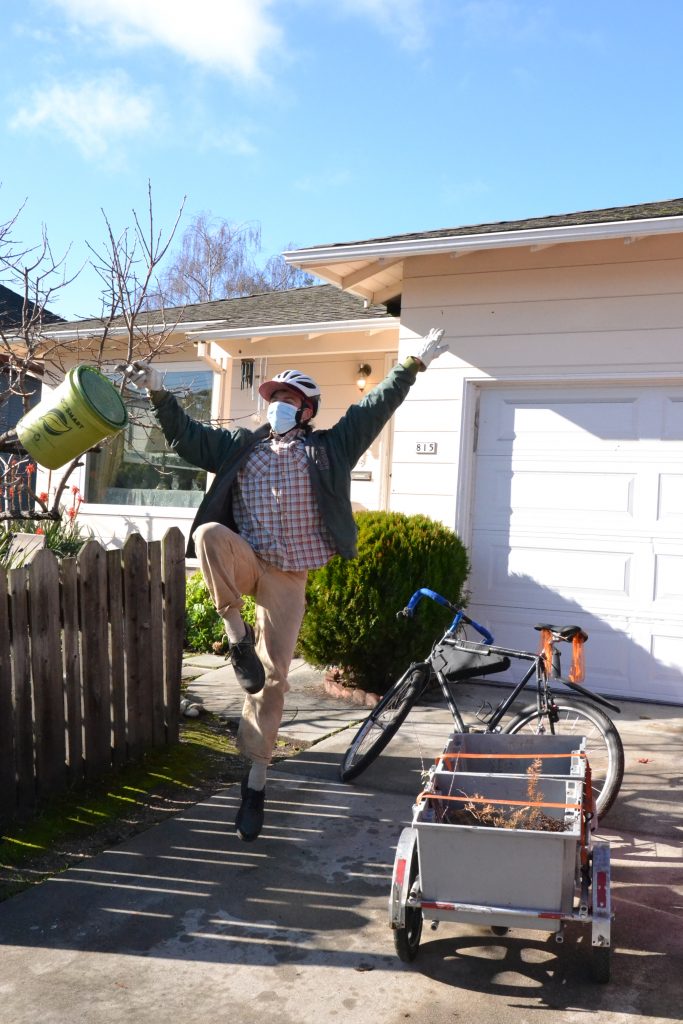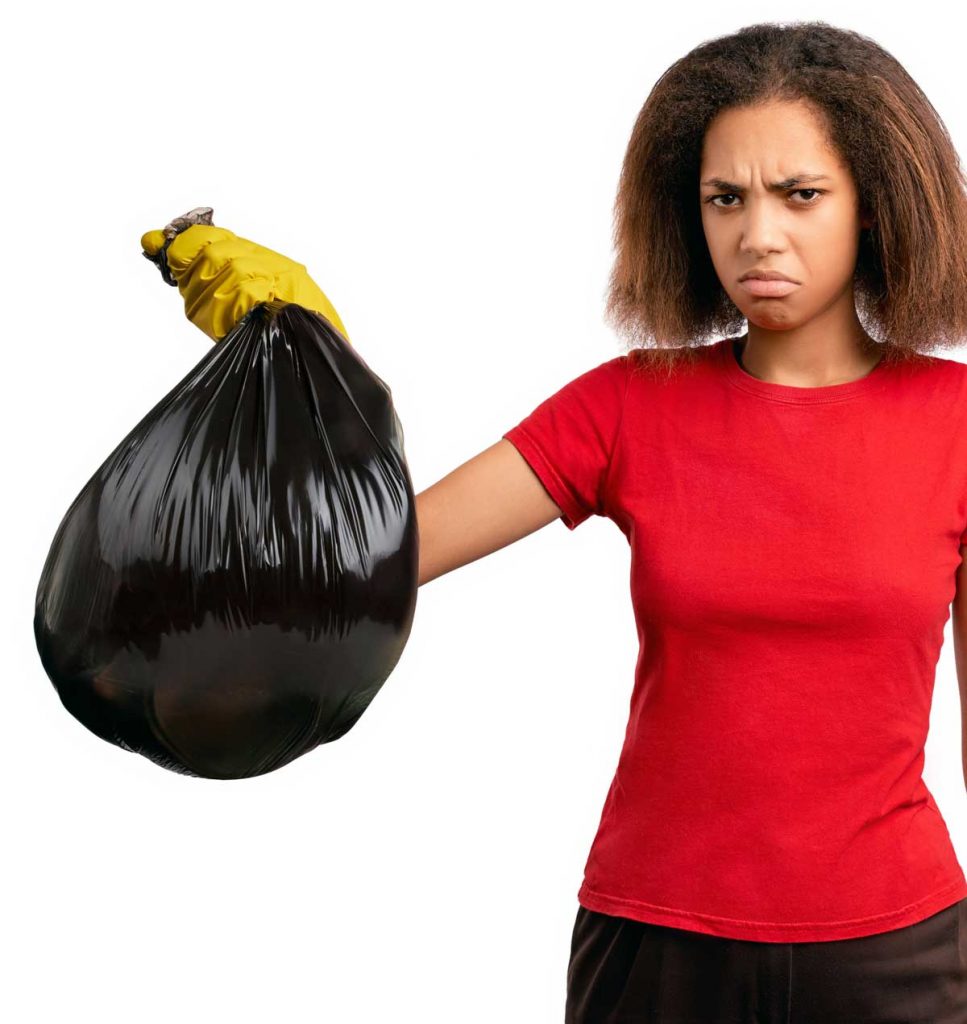 No, do not compost!
Produce labels & stickers

Most are made from vinyl
This is our most challenging contaminant, because they are so common and too small to sift out.

Glossy or coated Paper

Most "paper" takeout containers and cups are not compostable because they are poly lined.

Many even deceptively say "Made from 100% Recycled Paperboard" or have a "Green" certification.

Many paper wrappers for tea bags are lined with plastic to keep moisture out.
Paper milk, juice, and ice cream cartons are also plastic lined.
If a paper product is moisture resistant or difficult to tear, it is most likely not compostable.

Plastic tea bags

Yes, those "silken" pyramid shaped tea bags are made out of plastic. If it does not tear easily, it is plastic reinforced.

Wet wipes

Most are made with plastic.

Meat & bones
Large amounts of dairy or oil
Urine or feces
Products labeled "biodegradable"

The term 'biodegradable' does not ensure a product does not leave behind toxic residue.

Used condoms and tampon applicators

We wouldn't have written this one if it hasn't been a problem. Please don't dump your bathroom trash into the compost bucket.
What about compostable plastic?
Most compostable plastics require an industrial process to completely break down. In our conventional compost piles we can only handle very small amounts of certified compostable plastic because they need to be sifted out and reincorporated into new piles many times.
Alternatively, we recommend trying to reduce waste where possible:
Re-use, recycle, and buy products made from 100% post consumer content.
In the hierarchy of best options for waste: composting is above land-fill but below recycling.
As for certifications: this is the best to look for. It certifies that the product can be composted in conventional compost piles in a reasonable amount of time: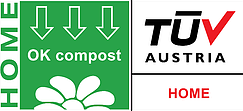 The following are the minimum certification that we can take for compostable plastics. If a plastic product is not certified compostable by BPI or TUV we will reject it: